Get a closer look at the new map (known in the community as "Z2") being created for H1Z1. This Friday at 11AM Pacific we will be joined by H1Z1 artists Devin Lafontaine, Lenny Gullo, and Alen Lapidis. They will take you on a tour of the new map, pointing out new locations and areas that they had a hand in creating. You can catch the livestream here: https://www.twitch.tv/h1z1kotk
Have a question about the creation of the new map? Head on over to this Reddit thread and post it there. We will be interacting with chat during the stream, but the majority of the questions will be pulled from the Reddit thread.
Can't wait until the livestream? Here is a sneak peek at some of the places you can expect to visit.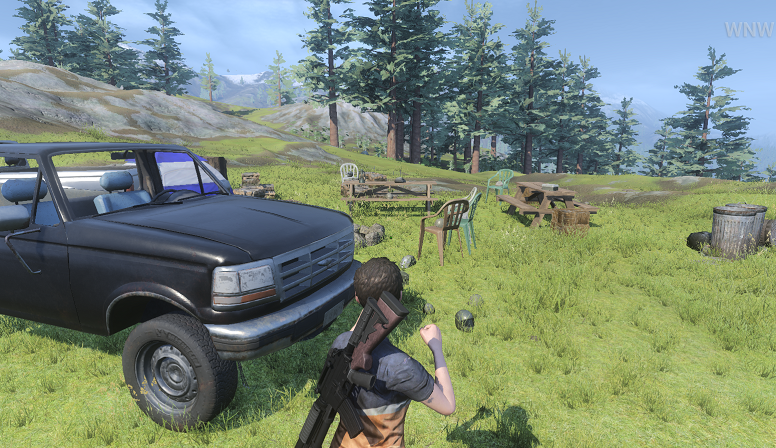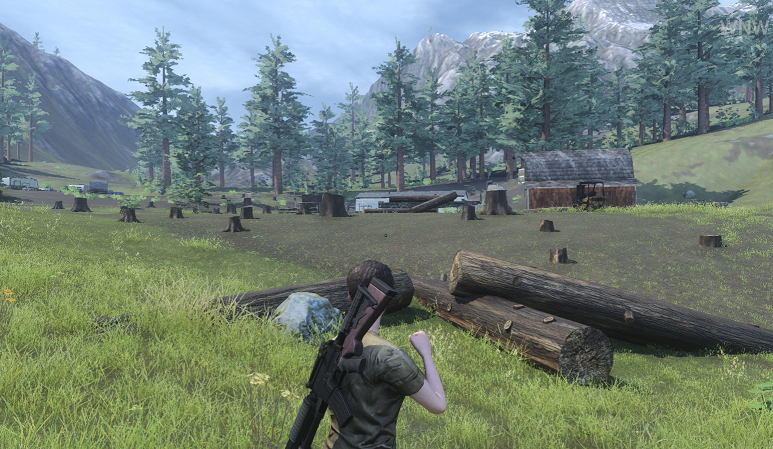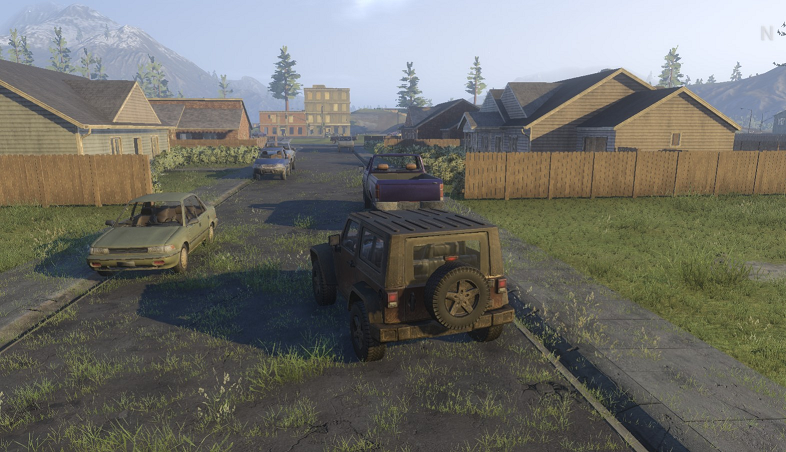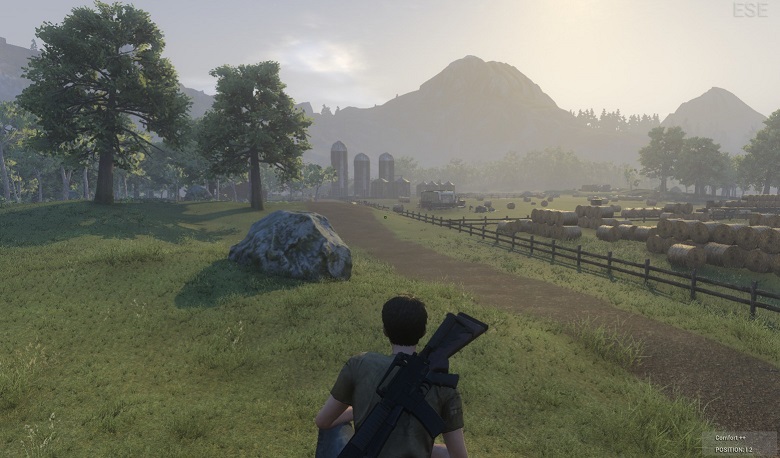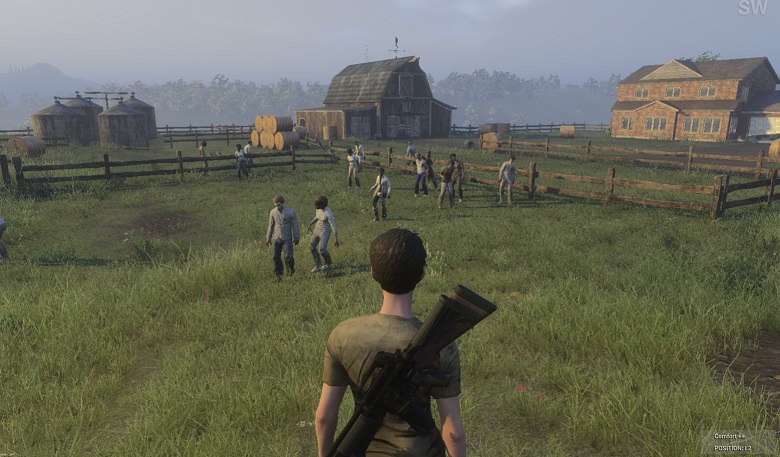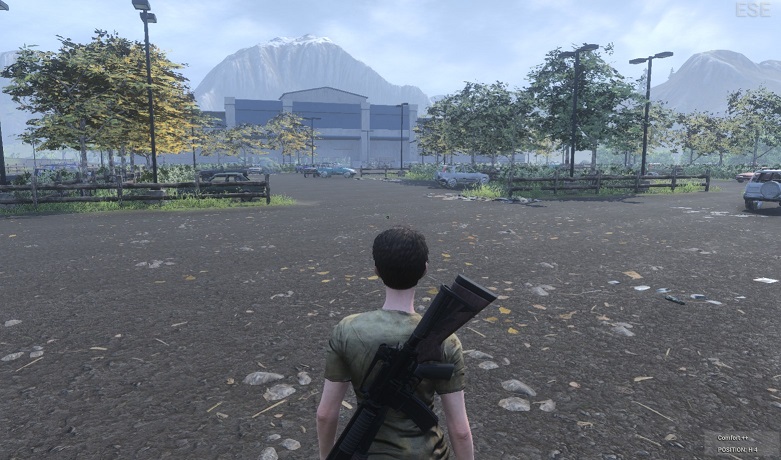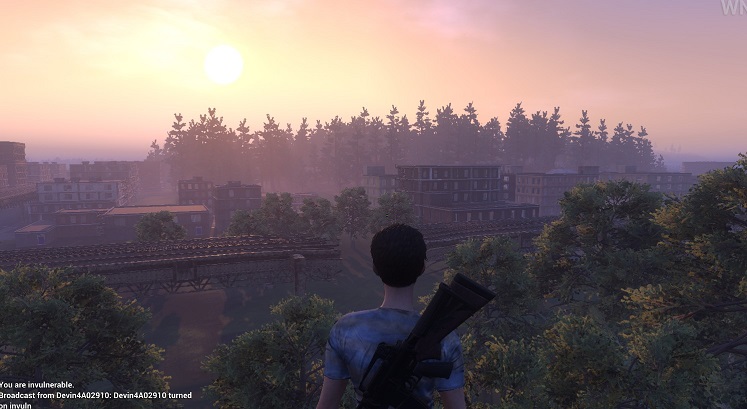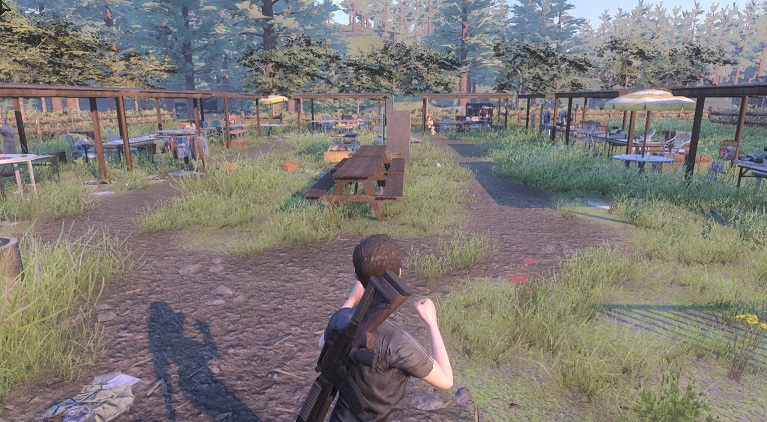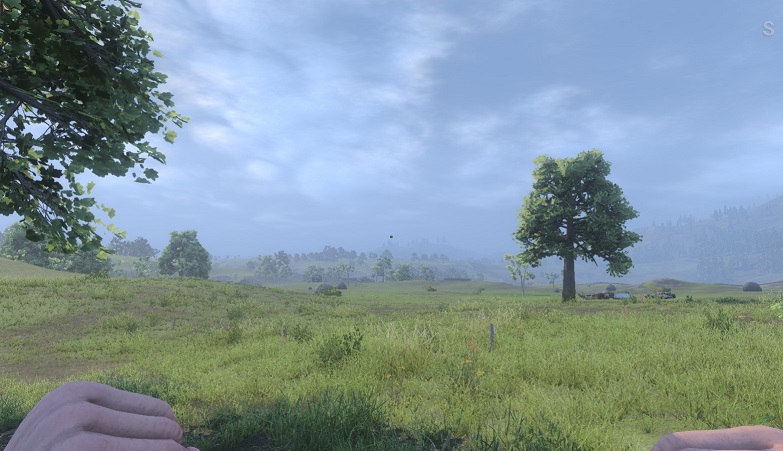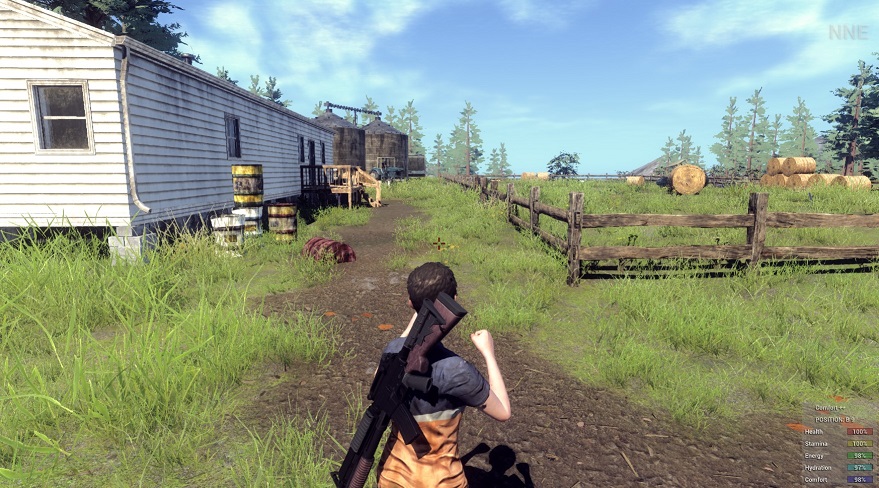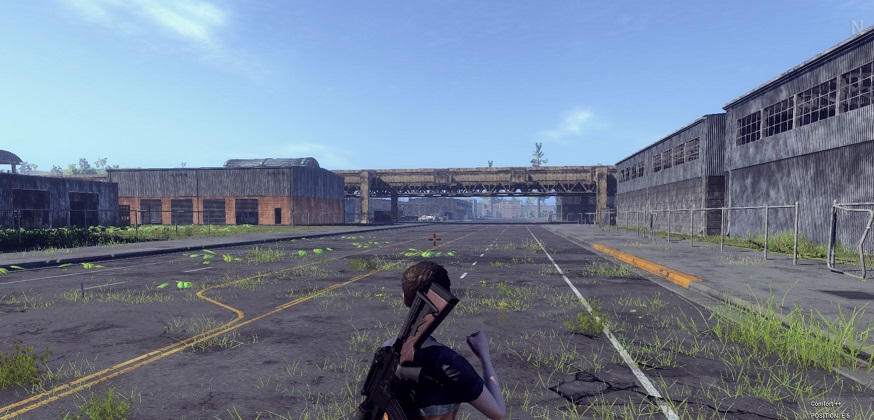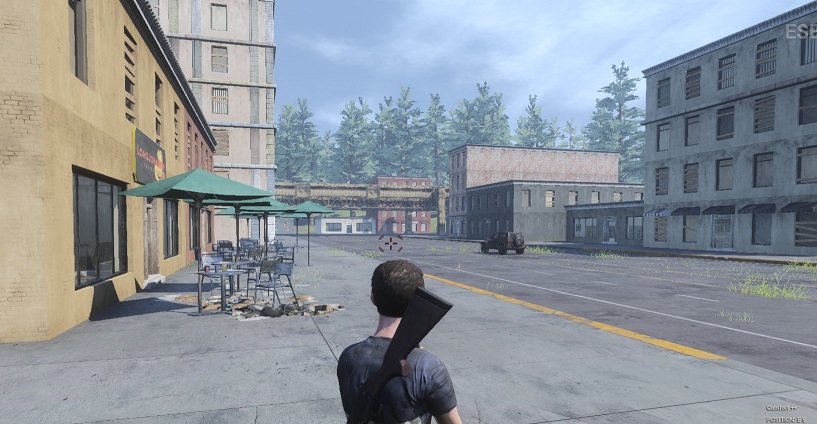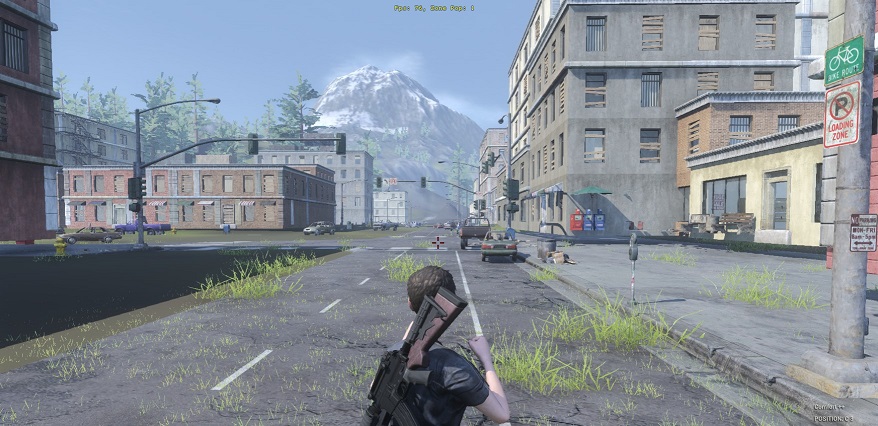 Via [www.h1z1.com]