It's going to be a good weekend for people who love explosive news – our new game mode Ignition is launching this Friday, May 20th, 2016!
If you've missed any of the several times we've talked about Ignition in the past, the key takeaway is that this new game mode will have you fighting for survival at breakneck speed.
PLUS, to help us celebrate, OPscT and AngryPug will be joining us in the Daybreak studios for an exclusive launch livestream!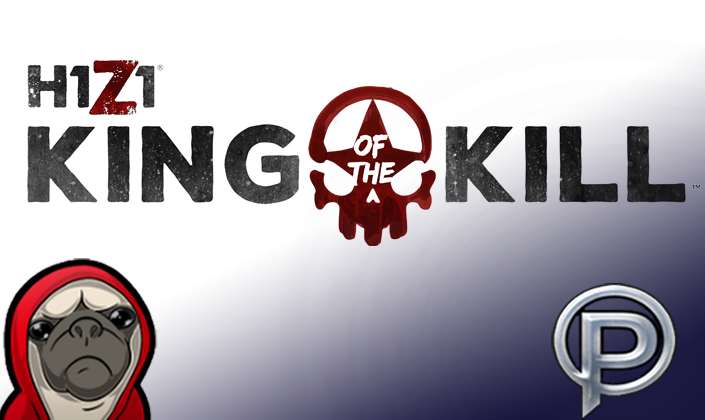 We'll be going live on the King of the Kill Twitch channel at 2:00PM PT on Friday, May 20th with Ignition gameplay and special giveaways. Then after the show, it's the after party – OPscT and AngryPug will be giving away a few extra goodies too!
Be sure to follow King of the Kill on Twitch, and stay tuned for more updates on all the Ignition launch weekend madness!
Don't have King of the Kill yet? Pick it up on Steam today!
Via [www.h1z1.com]